Nursing is one of the most in-demand, versatile and rewarding careers available for men and women. Today's nurses are highly educated in sciences such as anatomy & physiology, biology, psychology, sociology, pathophysiology, pharmacology and many other diverse subject areas such as education and leadership. A career as an RN engages an individual's mental, emotional and physical strengths, which can lead to extraordinary personal and professional growth. The work is challenging, but it is incredibly fulfilling. Almost 4 million men and women in the US can attest to the tremendous pride and satisfaction that come from being an RN.
RN Facts & Figures
There are nearly 4 million RNs employed in the United States.
Approximately 60 percent work in hospitals.
Others work in clinics, physicians' offices, home healthcare, long-term care facilities, governmental organizations, the military, schools, rehabilitation agencies, and in ambulance and helicopter transport services.
Nurses are also employed outside of traditional healthcare organizations in diverse settings such as biotechnology companies, research facilities, law offices, publishing companies, and the pharmaceutical industry.
The myriad of opportunities available to nurses has caused the ongoing demand for registered nurses to continue to grow.
1.1 million additional nurses are needed to avoid further shortage (Source: US Bureau of Labor Statistics 2018)
The average pay for an RN: $33.77 per hour
---
---
The Journey to Become a Registered Nurse (RN)
When you decide to pursue nursing as a career, a world of opportunity awaits. As with any journey to a desired destination, you have choices available regarding the path you select to enter the nursing profession. Let's explore the educational options so that you are empowered to make the choices best suited to your needs. The route you choose should best reflect your personal goals and life circumstances. The good news is that as long as you successfully graduate from an accredited nursing program, you will be qualified to take the exam that is required for licensure as a registered nurse.
---
How Do I Choose the Type of Nursing Program that is Right for Me?
Many years ago, most nurses were educated in hospital-based schools of nursing that provided a Diploma in Nursing upon graduation.  Although there are still a few nursing programs in existence that award a diploma, many have partnered with community colleges or universities to provide a pathway for their graduates to ultimately receive an Associate's Degree in Nursing (ADN) or Baccalaureate Degree in Nursing (BSN) upon successful completion of required credits. Where diploma programs do exist, they are known for their focus on providing ample clinical experiences to their students in hospital and other healthcare settings.
Successful completion of a diploma, AD or BSN program offers graduates the eligibility to take a licensing exam to become a registered nurse.  Despite the differences in programs, the scope of practice for registered nurses is the same.  That means whether you have a diploma, AD or BSN, the nursing care that your license enables you to provide is the same.
The most common avenues to become a nurse today are to apply directly to an ADN program in a technical or community college, or to a BSN program at a college or university.  ADN programs generally require a 2-year course of study, while BSN programs are typically 4 years in length.
An ADN program is a great choice for individuals who are already in the workforce and need a more flexible schedule and faster route to graduation to better align with their financial and personal responsibilities.  There are many high quality ADN programs available.  After graduation and employment as a nurse with an ADN, employers often offer tuition reimbursement for returning to school for a BSN as an employee benefit if desired.  The BSN completion programs are generally more flexible in comparison to entry-level BSN programs to better accommodate nurses in the workforce. Online course options may be available.
Although the ADN may provide faster access to the job market and a lower overall cost, entering the workforce with a BSN offers a competitive advantage from a hiring perspective in many settings, as well as greater career advancement opportunities. Some employers only seek nurses with a BSN for hire based on their organizational goals as well as specific accreditation criteria.  In fact, to achieve the very prestigious Magnet status by the ANCC, hospitals must assure that at least 80% of their nurses have a BSN or higher educational degree in nursing.  There is a long-standing national effort to establish the BSN as the minimum requirement for entry into nursing practice.  Though states have not fully mandated the BSN to achieve initial nursing licensure as of this time, New York now requires that nurses licensed as of 2017 must achieve a BSN within 10 years of graduation. Other states and professional organizations have mandated a BSN for nurses to hold various roles and professional certifications.
Take the time to explore which type of nursing program and degree will best meet your needs. Make an appointment with an advisor from the school to learn more about the curriculum, program requirements and overall expectations.  Are there admission prerequisites such as a particular score range on the SAT's or a desired high school grade point average (GPA)?  You may find a checklist with the desired school characteristics to be helpful as you gather the facts.  Read on to discover other important questions to ask nursing school faculty as you consider your options.
---
What Should I Consider When Selecting a Nursing School?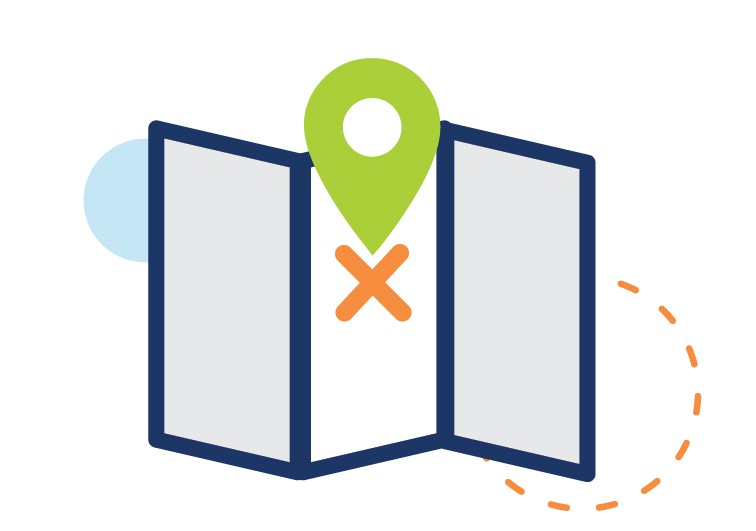 Location, Location, Location
First, consider whether or not you are willing and able to travel. Many nursing students looking for 4-year BSN programs expand their search to include colleges or universities a distance from home. Would you enjoy the opportunity to live on or near campus while attending nursing school? If so, how far do you want to be from home? You have many options. There are many great nursing schools across the United States.
However, if you prefer to stay closer to home, look for nursing programs that are available to you locally. High quality 2- and 4-year nursing programs may be within easy commuting distance or even may have campus housing options if desired. If you plan to commute, the advantage of attending a school close to home is that you can spend more time studying than driving. The other advantages of remaining in the same state where you reside are that in-state tuition rates may be much lower than if you traveled to a school out-of-state, and you will get an excellent "birds eye view" of possible nursing employers during the time spent in your clinical experiences.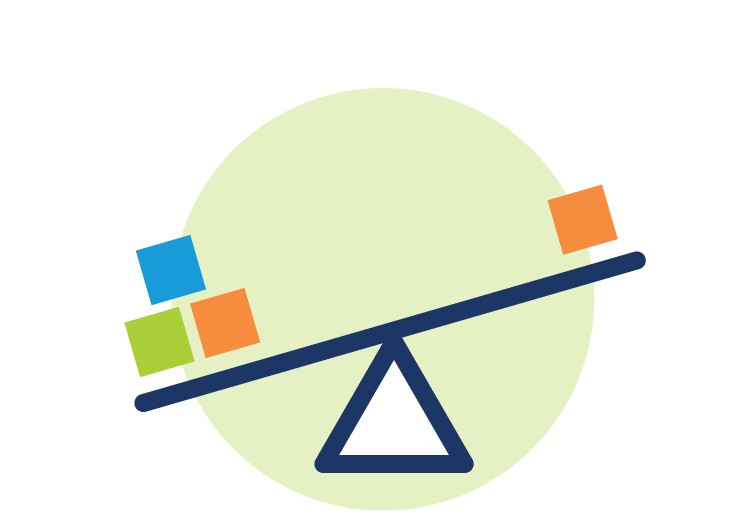 School and Class Size
Would you prefer to attend a large or a small school? Large schools may offer a wider variety of academic programs, student activities, sports teams, and campus resources. However, many students prefer the intimacy of a smaller school and campus for more focused learning and relationship-building opportunities with faculty and classmates. Ask about the typical class sizes for required courses and student-to-faculty ratios for classroom and clinical rotations. Take the time to reflect on the type of academic environment that will best meet your individual preferences and learning needs.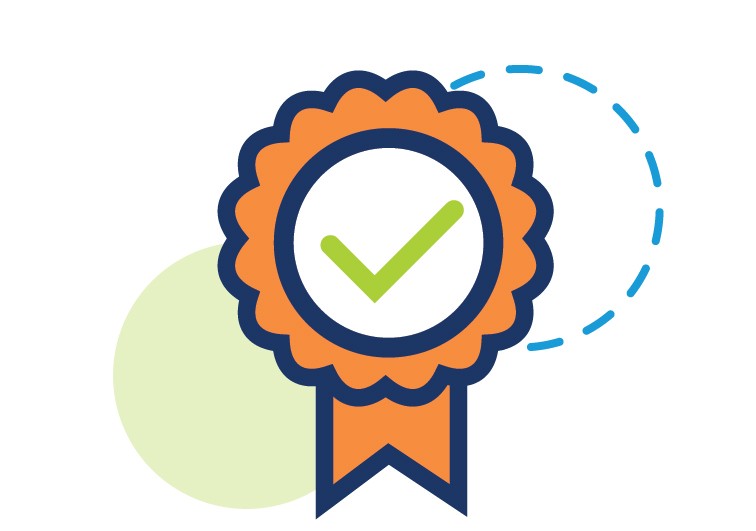 Accreditation
Assure that the nursing programs you consider have a quality reputation, meet national standards, and are accredited by an approved national nursing organization. Also confirm that successful program graduates are eligible to take the National Council Licensure Examination (NCLEX) for Registered Nurses.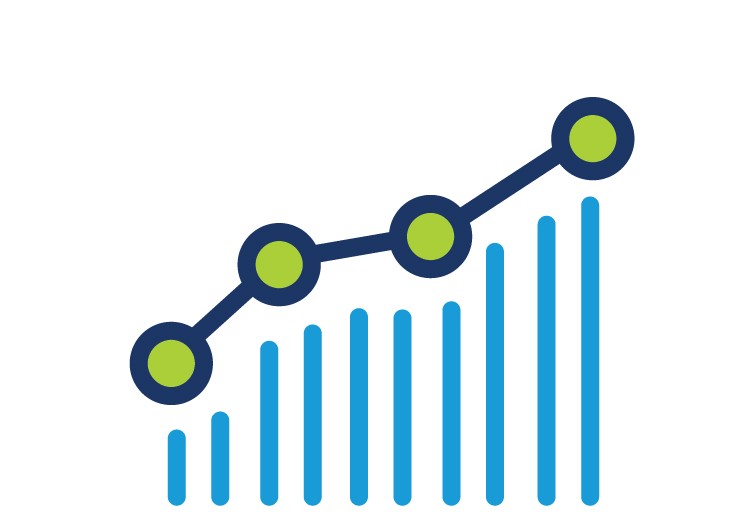 NCLEX Examination Pass Rates
Request that the nursing program provide you with information regarding the overall success of their graduates in passing the NCLEX RN licensure exam. This exam qualifies a nursing graduate to apply for licensure as an RN. Ask to review the percentage of graduates who pass boards on the first try over the course of the past five years. Student success on the NCLEX exam is an excellent indicator of how well the school prepares its graduates for safe entry into nursing practice.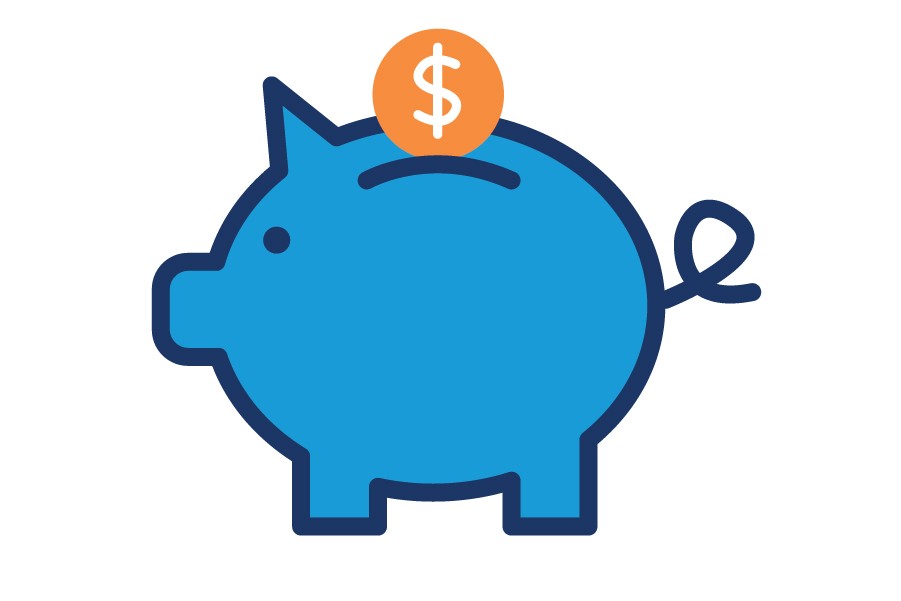 Tuition
The cost of a nursing education will vary greatly depending on the type and location of the nursing program. Private colleges and universities as well as large schools will likely have more expensive tuition than publically funded state or community colleges. Tuition is typically much higher for students who reside out-of-state versus in-state.
In addition to tuition costs, factor in the expenses associated with textbooks, learning resources, student uniforms, lab expenses, nursing equipment (e.g., a quality stethoscope), and clinical fees. If you need student housing, a meal plan, and transportation, consider those expenses as well.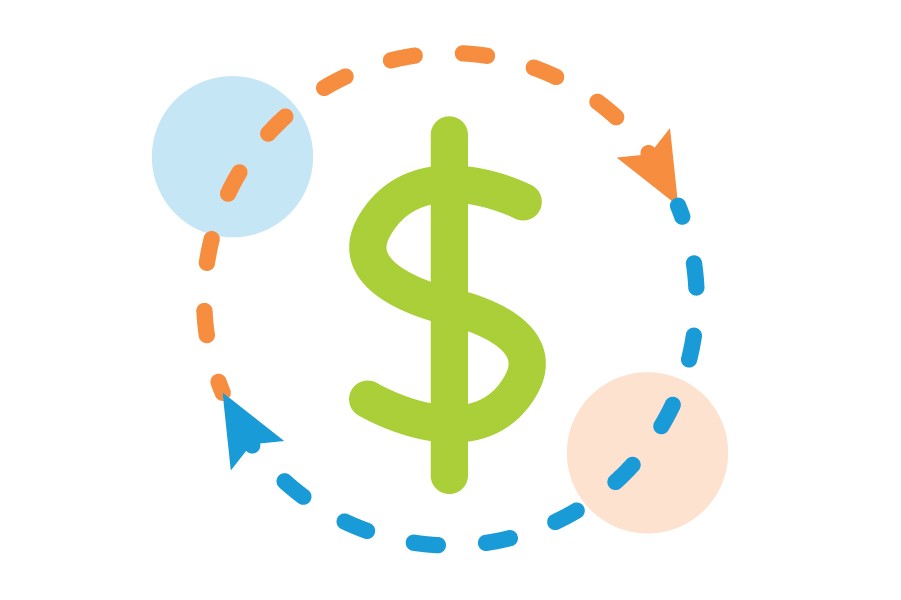 Funding Sources
Because most students do not have the financial resources to cover nursing school expenses, there are several funding assistance options available. If you have demonstrated financial need and/or outstanding student achievement, student loans and scholarships from a variety of sources may be available.
Good sources of information for scholarships are the nursing school admission office, the academic advisor, and the financial aid/assistance office. For high school students, be sure to check with your advisor or guidance counselor for financial assistance information and scholarship opportunities.
If you are already employed in a healthcare facility, check whether or not your employer offers any degree of financial aid, tuition assistance, or even scholarships for nursing education. That may mean going to school while also working part- or full-time to qualify for the benefit, which may influence your decision regarding the type and location of nursing program to pursue.

---
---
How to Advance Your Nursing Career?
Earn a BSN
When you pursue a BSN, you are making an investment in your nursing career that will benefit you in many ways. A BSN offers a competitive advantage from a hiring and promotional perspective in most settings, as well as many more career advancement opportunities going forward. Some employers only seek nurses with a BSN for hire based on their organizational goals as well as specific accreditation criteria. In fact, to achieve the very prestigious Magnet status by the ANCC, hospitals must assure that at least 80% of their nurses have a BSN or higher education in nursing. Some states and professional organizations are also starting to mandate achieving a BSN or establishing it as a requirement for certain types of roles or certifications. In New York, for example, nurses licensed in 2017 and beyond must achieve their BSN within 10 years of initial nursing school graduation. The bottom line is that getting a BSN improves career flexibility and mobility.
BSN Program Information
Most BSN completion programs for RN's are tailored for the working nurse, so flexibility is typically built into the curriculum. There may be evening and weekend classroom and clinical options. Many BSN completion courses are now completely online to enable nurses the option of continuing their education in the comfort of their own homes. Take the time to explore which type of BSN completion program will best meet your needs and set you up for success in the role you desire.
Find out if your employer provides tuition assistance as part of the employee benefits package to support ADN nurses after hire in completing their BSN. Learn how much financial assistance is provided, which BSN programs qualify, and if there is an employment contract for some period of time after receiving the funding whereby the nurse needs to remain employed by that facility.
---
Professional Development
Whatever your experience level or path in nursing, enhance your professional value with resources from ANA. Discover courses, books, continuing education, certifications, toolkits and more that can help you grow and thrive in your career!
---
Continuing Education Courses
Nursing is a lifelong learning process. Continuing education courses can directly impact the quality of care and patient outcomes. ANA CE opportunities include workshops, webinars, and publications.
FIND OUT MORE
---
Certification
Certification confers a myriad of benefits for career advancement in nursing. Preparing for and becoming certified in your specialty is not only a mark of professional excellence—it validates that you possess a distinctive body of knowledge that will give you a competitive edge in the job market. In fact, healthcare facilities that employ a significant number of certified nurses are favorably recognized by many healthcare accreditation agencies, including Magnet. Professional certification is considered evidence of commitment to high standards of nursing practice.
FIND OUT MORE
---
Move into Management
If you enjoy inspiring a passion for nursing practice and leading change, consider a career transition into a management role. Nurse leaders create frameworks that enable the nursing workforce to deliver high quality, cost-effective, and innovative patient care in a safe and healthy manner. They also support talent development in their personnel through mentoring, professional growth opportunities, as well as recruitment and retention strategies. Although a degree may not be required for a managerial role in some settings, most healthcare institutions seek nurses with a BSN at minimum, and ultimately prefer or require a Master's Degree.
FIND OUT MORE
---
Become an APRN
If you like clinical challenges, leveraging your nursing expertise to the highest level, and delving fully into the science that forms the foundation of expert clinical care, then going back to graduate school to become an advanced practice registered nurse (APRN) may be a great career choice. Based on the APRN Consensus Model, APRNs include certified nurse practitioners, clinical nurse specialists, certified registered nurse anesthetists, and certified nurse midwives. Each state or jurisdiction individually regulates APRN scope of practice at this time, so the APRN roles and overall practice authority vary from state to state. Role functions typically include using expert knowledge to conduct physical examinations, order diagnostic studies, make diagnoses, prescribe medications, and perform advanced skills and procedures.
FIND OUT MORE
---
Become an Educator
If you take pleasure in teaching nurses or patients new concepts and skills and derive job satisfaction from helping individuals to learn and grow, then a career as a nursing educator is worth investigating. There are many possible avenues to consider. If your passion is patient education, then career choices abound in both wellness and disease-specific educator roles (such as a diabetes educator). For nurses who are drawn to unit or hospital-based education roles, preparing to specialize in staff development might be on your horizon. If academia stokes your passion and you enjoy working with nursing students and those seeking advanced degrees, then becoming a nursing faculty member is an ideal choice. There are advanced degree requirements and expectations, including doctoral preparation for most academic teaching roles.