Earning a doctorate prepares nurses to serve in APRN roles, implement system-level changes, and make decisions that influence the healthcare of populations. Beyond the scope of clinical practice, DNPs often serve as administrators in healthcare organizations and nursing units.
Those who pursue a doctorate in nursing and become licensed as DNPs are usually nurses seeking to further their knowledge and apply it to an expanded role in management, leadership, or administration. For a number of years , several healthcare associations have pushed to make the doctorate in nursing practice a prerequisite to nurse practitioner (NP) licensure.
---
While there are still a few DNP programs that will accept applicants with BSN degrees, most now require students to hold at least a Master of Science in Nursing (MSN) as part of the enrolment criteria. Although there are some schools of nursing that do offer a BSN to DNP program. If you are entering with only a BSN, you can expect to encounter additional admission requirements, such as a resume (CV), letter(s) of recommendation, personal interviews, and a proven record of academic excellence.
Most DNP programs require students to hold APRN certification as part of the admissions criteria. Some schools do accept applicants based on completion of multiple (three, on average) graduate-level courses.
Common program requirements for MSN degree-holding applicants include:
RN and APRN licenses (clear and active)
Minimum 3.0 GPA from MSN courses
Letter(s) of recommendation
Up-to-date CV or resume
Detailed personal statement (mission statement)
Those entering into a DNP program do so for a myriad of reasons, but most students are looking to bolster their skills in their role as nurse practitioner or nurse anaesthetist.
Choosing an Area of Focus
Depending on the school's programs, most aspiring DNPs choose an area focusing on one of the following population areas: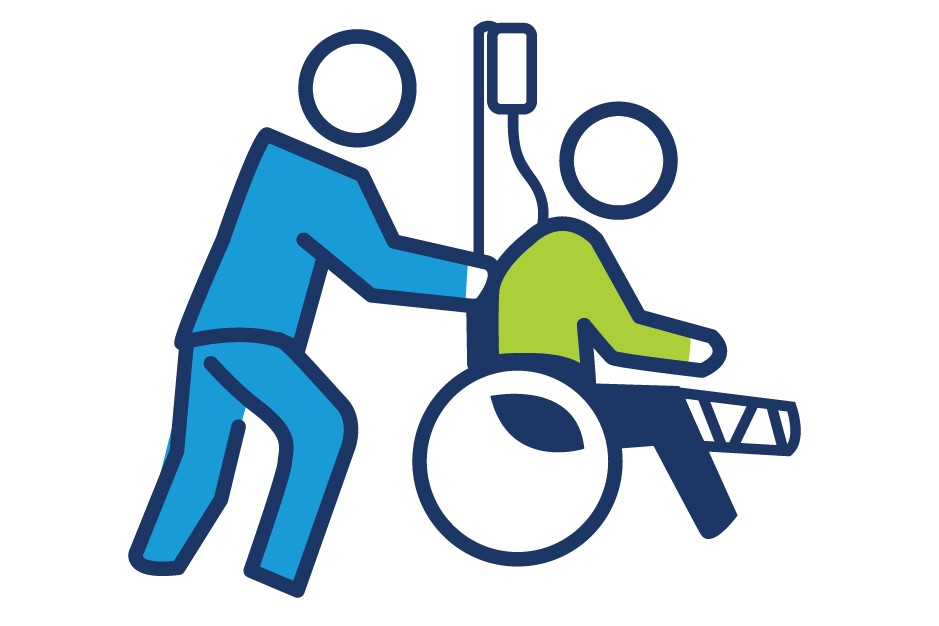 ---
Gerontology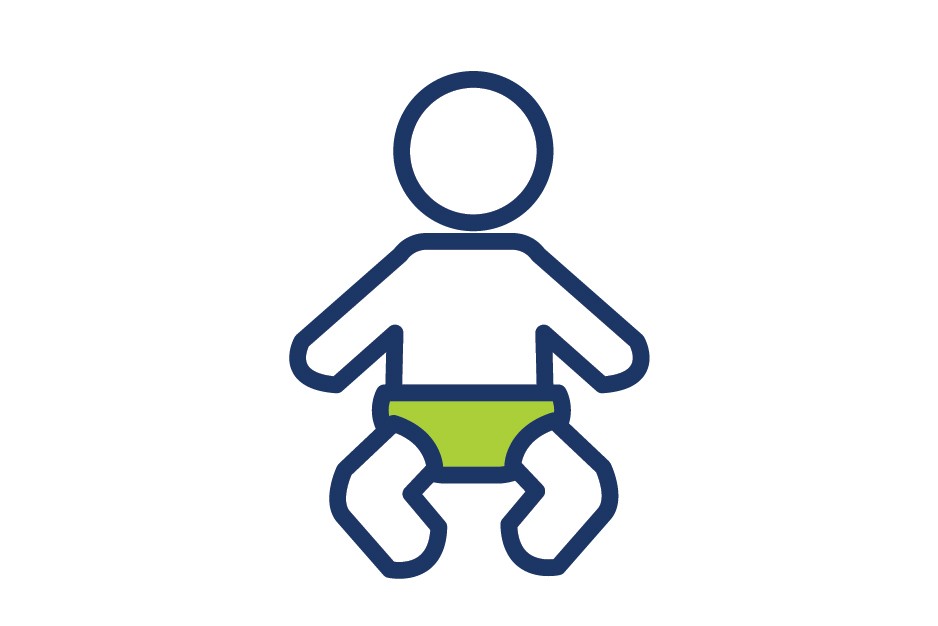 ---
Neonatal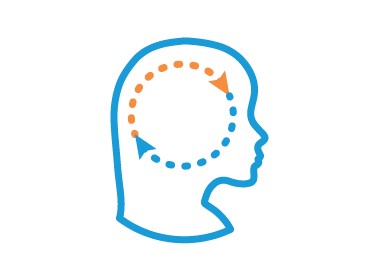 ---
Psychiatric/mental health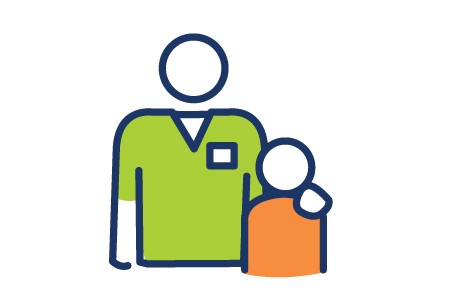 ---
Pediatrics (primary or acute care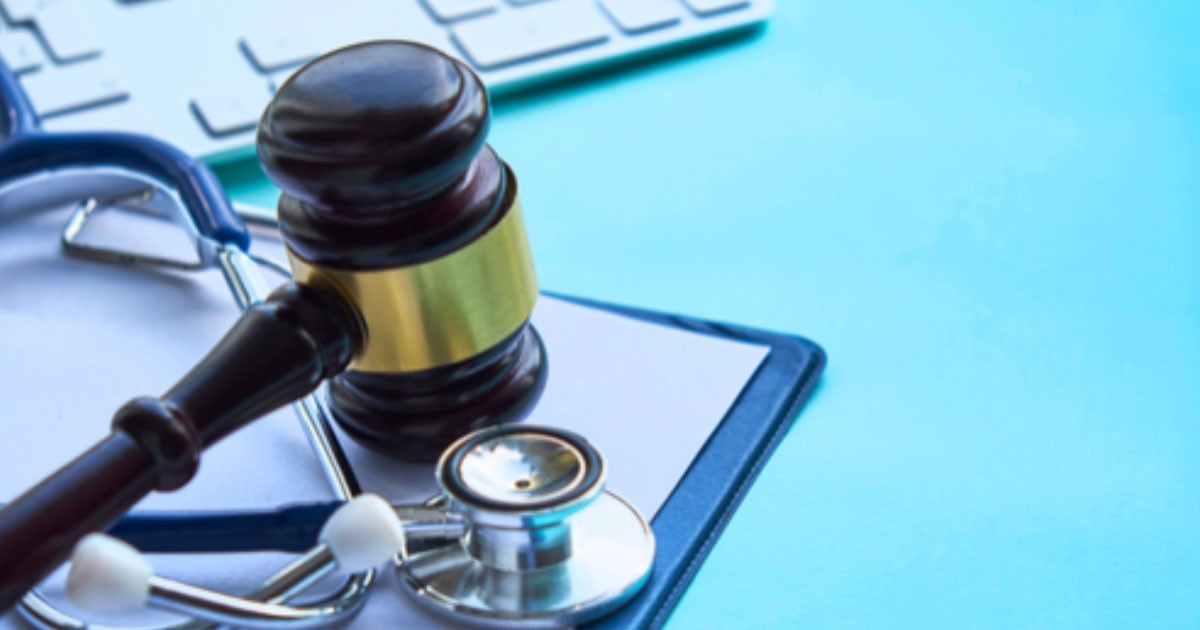 To graduate with a Doctor of Nursing Practice degree, most programs require completion of 65 to 95 credit hours, with more than half of credit hours devoted to core coursework. In addition to clinical practice, DNP programs promote competencies in leadership, statistics, team management, and related skills. A majority of DNP programs require a final or "capstone" project. Many nursing schools host capstone projects on their websites and are available free of charge.
Accreditation
DNP accreditation can be earned either through the Accreditation Commission for Nursing Education (ACEN) or the Commission on Collegiate Nursing Education (CCNE).
---
Can a DNP be Referred to as a Doctor?
While a DNP is a "doctor" in the sense that they have earned a doctorate, there are some states that do not allow DNPs to use "Dr." as part of their title as the designation may confuse DNPs with medical doctors (MDs) in the minds of patients.
---
What Can I Expect with a DNP Salary?
According to the Bureau of Labor Statistics' 2018 data, the average DNP earns over $135,000 annually. With a DNP salary, you can expect to earn more than top-paying nursing positions such as general nurse practitioners, and gerontological nurse practitioners, according to BLS data compiled by U.S. News & World Report.
---
DNP vs. PhD: What are the Differences?
A doctor of nursing practice (DNP) and doctor of philosophy (PhD) often share overlapping duties, but there are some attributes that can be used to differentiate degree-holders from these two similar, yet unique credentials.
In contrast to holding a nursing PhD, DNPs are focused on applying their skills and knowledge in clinical practice settings, working directly with patients. A PhD, on the other hand, will typically utilize their degree in educational or research-oriented research- focus.
---
BSN Admissions Requirements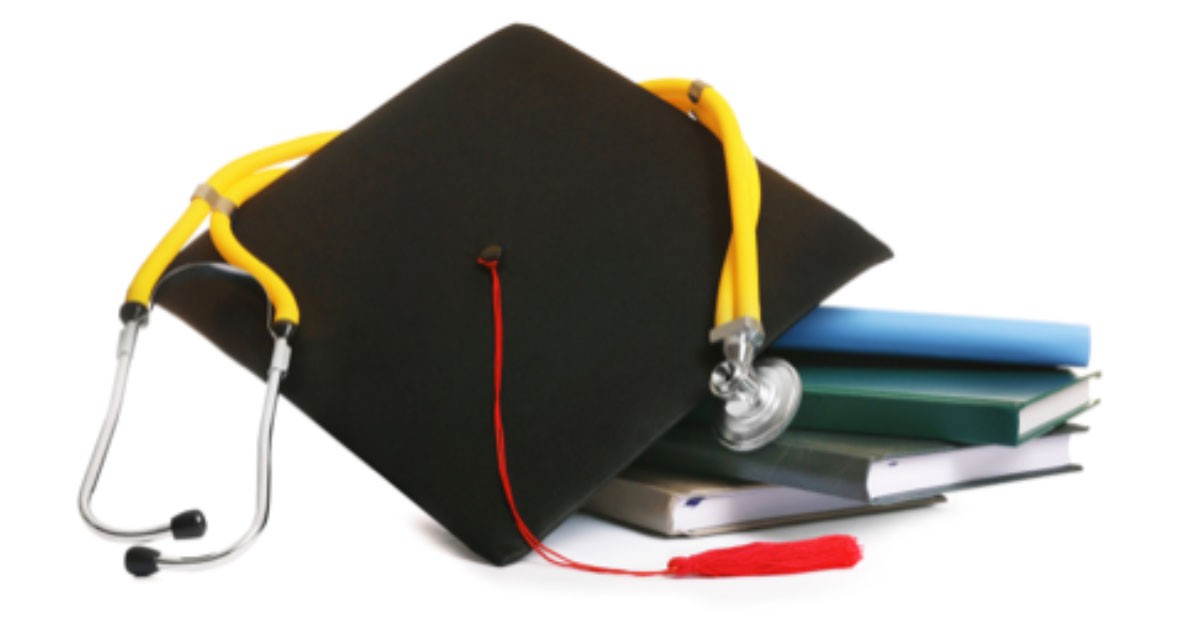 BSN program admission requirements will vary from school to school. Therefore, the information provided should only be used as a general guide.
2.75 GPA (or higher), can be obtained via high school diploma or associate's degree
2.5 GPA in science-based courses
Previous coursework in an applicable field of study (biology, anatomy, etc.)
Resume or curriculum vitae (CV)
Essay or personal mission statement
Professional references
---
MSN Admissions Requirements
As with other types of degrees, the admission requirements to enter into an MSN degree program will vary from school to school. Some common prerequisites include: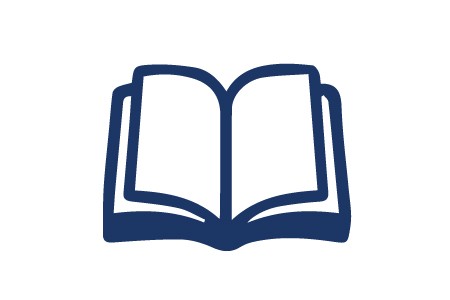 Relevant coursework. Most schools require applicants to provide transcripts demonstrating coursework proficiencies in statistics, general chemistry, anatomy, and other subjects relevant to the field of nursing.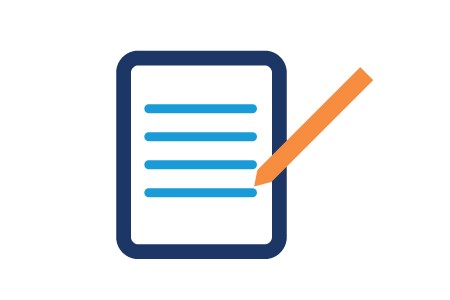 Entrance exams. There are several entrance exams you may be required to pass in order to be accepted into a Master of Science in Nursing program. These include the Graduate Record Examination (GRE) and the Miller Analogies Test (MAT). Some universities provide these exams free-of-charge whereas others expect students to take and pass these exams on their own accord.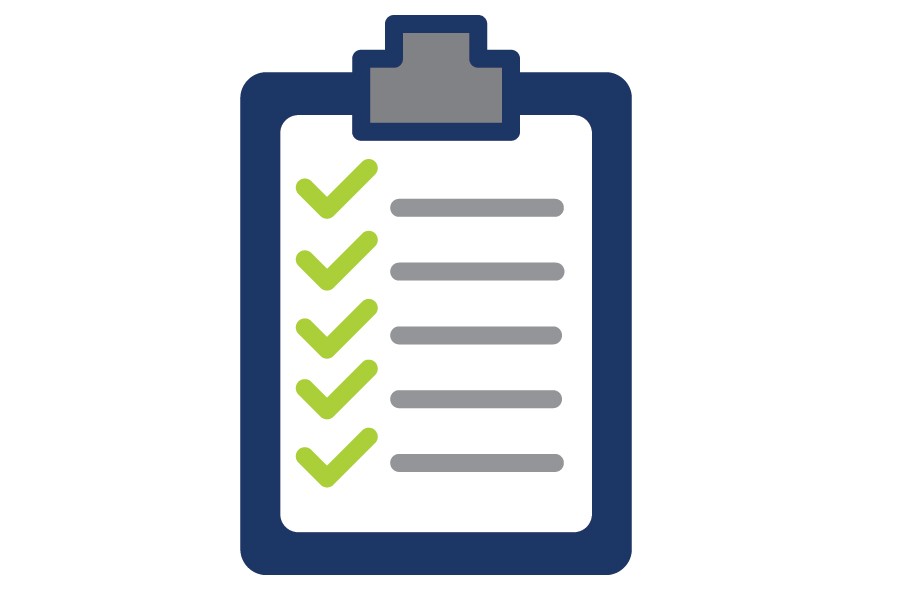 CV (curriculum vitae) or resume. Of the schools that require previous employment, they are usually looking for previous employment in a professional role that utilizes the skills obtained with a BSN degree. Schools usually prefer students with at least one year of clinical practice experience.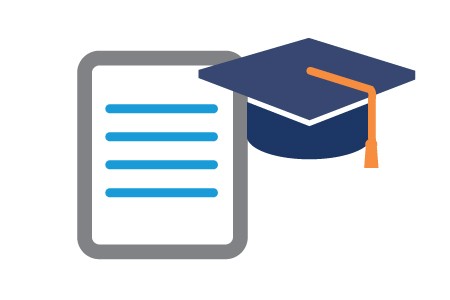 Official transcripts. Official transcripts should either be mailed directly from your previous university's registrar or in a sealed envelope from the institution in which the credits were earned.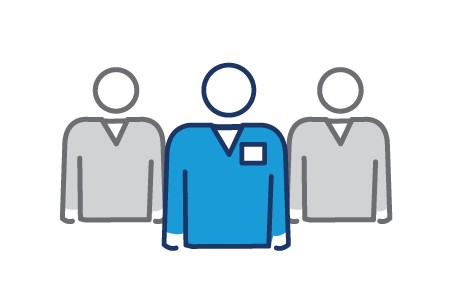 Professional references. Applicants should provide at least two professional references. One reference should be a nurse educator familiar with your previous coursework and the other from a nurse manager, director, or other reference with intimate knowledge of your skills in a clinical setting.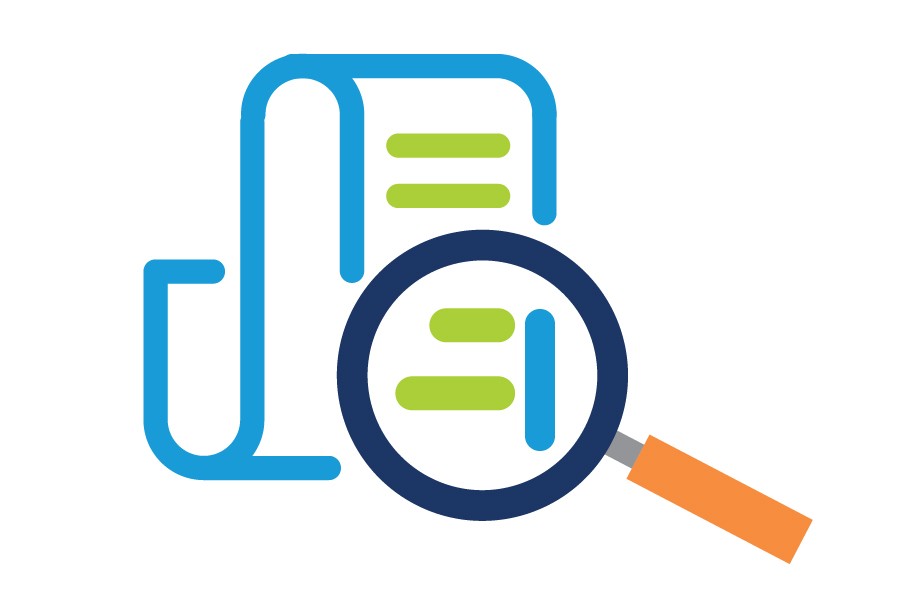 Academic history. Most post-graduate doctoral programs require applicants to have a minimum 2.8 GPA (on a 4-point scale).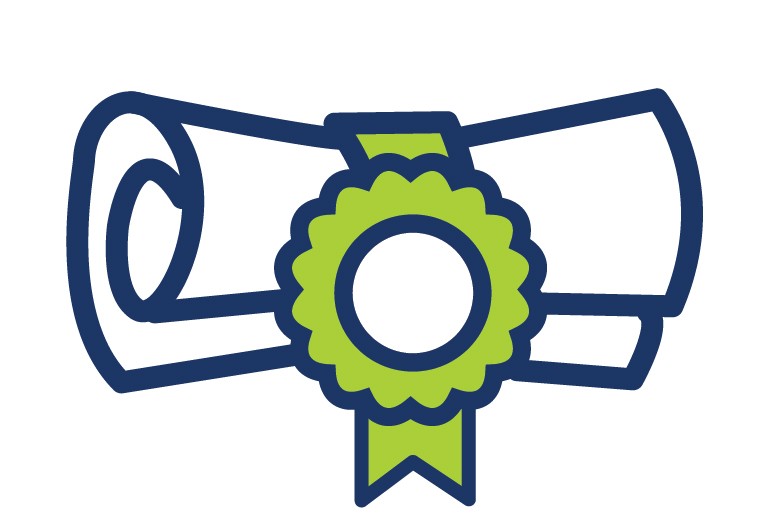 Bachelor of Science in Nursing (BSN) degree. You should be able to provide a copy of your BSN degree.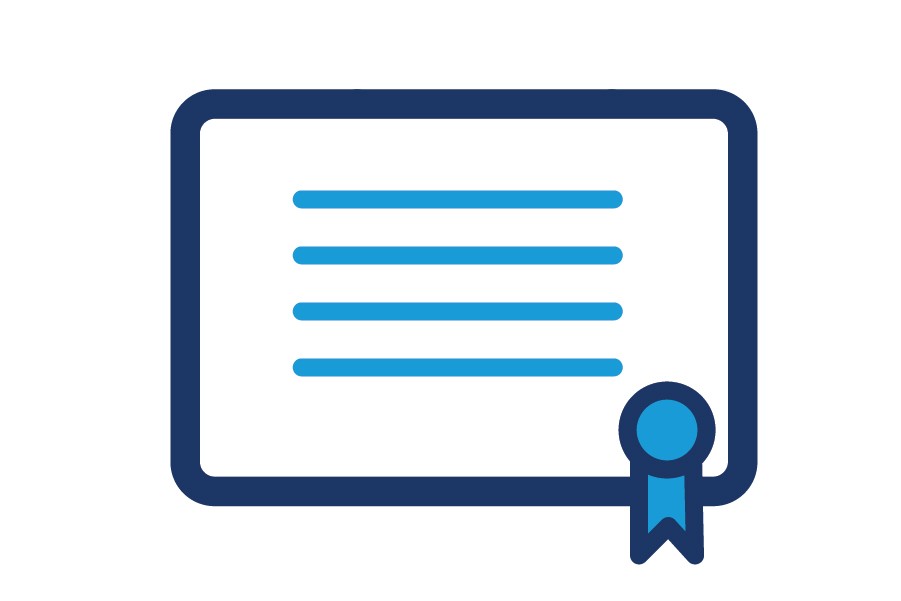 Registered nurse license. You should be able to provide an up-to-date copy of your registered nurse license, as well as verification that your license is unrestricted/unencumbered.
---
Top DNP Programs as Rated by U.S. News and World Report
Out of the nearly 300 DNP programs around the United States, U.S. News and World Report has cited the following for academic excellence and post-graduate job placement:
Johns Hopkins University (Baltimore, Maryland)
Johns Hopkins University offers both Advance Practice Track and Executive Track programs. The Advance Practice Track program is open to students with BSN and MSN pre-licensure degrees. The Executive Track program is available to MSN-licensed nurses practicing as an NP, CNS, or in management.
---
Duke University (Durham, North Carolina)
Duke University offers several pathways to a DNP degree, including BSN to DNP, MSN to DNP, and PhD to DNP.
---
Rush University (Chicago, Illinois)
Rush University's DNP degree program is focused on creating the next generation of Family Nurse Practitioners (FNPs) who are looking to serve the health needs of individuals across the lifespan.
---
University of Washington (Seattle, Washington)
Washington University School of Nursing offers several educational tracks with foci on all the major areas of DNP practice.
---
Vanderbilt University (Nashville, Tennessee)
Vanderbilt School of Nursing offers multiple programs to assist aspiring DNPs. These include BSN, MSN, Advanced Systems Practice, Advanced Practice Track, Executive Leadership Track, and BSN to DNP AGACNP Track.
University of Maryland (Baltimore, Maryland)
The University of Maryland Doctor of Nursing Practice program emphasizes an immersive educational environment that is based on evidence-based practice, quality improvement, and systems leadership. In addition to all of the major DNP specialty areas, the university also offers a post-master's option so MSN graduates can build off their previous coursework without being required to repeat it.
---
University of Illinois (Chicago, Illinois)
The University of Illinois in Chicago offers DNP degree tracks for those entering with an MS degree, BSN degree, or even a bachelor's degree in an unrelated field as part of their DNP Transition Program.
---
Yale University (New Haven, Connecticut)
Yale University's Post-Master's DNP program is a three-year program designed for nurses at the apex of their career. Areas of focus include leadership and policy. Courses include both campus- and online-based components.
---
Columbia University (New York, New York)
Columbia University's Doctor of Nursing Practice program is geared towards RNs and APRNs who are looking to acquire the skills necessary to perform complex therapeutic and diagnostic interventions.
---
Emory University (Atlanta, Georgia)
Emory University offers a post-master's DNP program for registered nurses. The program spans seven semesters and concludes with a final DNP project.