Nursing Career Basics
Nursing is one of the most in-demand, versatile and rewarding careers anyone can choose. Nurses are highly educated in sciences such as Anatomy & Physiology and Biology, adult and child psychology, pharmacology and many other challenging subject areas such as teaching and leadership. A career as an RN calls on a person's mental, emotional and physical strengths and can lead to extraordinary personal and professional growth. Almost 4 million men and women in the US can attest to the tremendous satisfaction that being an RN can bring.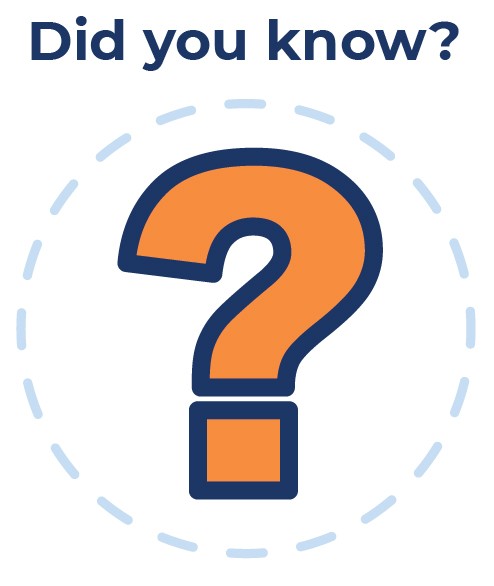 RN Facts & Figures
There are nearly 4 million RNs employed in the United States.
Approximately 60 percent work in hospitals.
Others work in clinics, physicians' offices, home healthcare, long-term care facilities, governmental organizations, the military, schools, and rehabilitation agencies.
The demand for registered nurses continues to grow.
With education and certification, RNs can focus on a specialty such as geriatrics, pediatrics, neonatal, surgical, or emergency care.
After passing the NCLEX-RN exam, nurses pursue lifelong learning to maintain their clinical skills and stay on top of new developments in healthcare.
---
---
---
Nursing Trends and Salary Survey Results
Here are some key takeaways from ANA's, award-winning nursing journal, American Nurse Today, second annual Nursing Trends and Salary Survey; 4,396 nurses from across the country responded. About a quarter of the responders identify themselves as managers, while most are -RNs working in various clinical settings.
---
---
Pursue Additional Education
Are you looking to become an advanced practice RN? It opens the door to jobs such as clinical nurse specialist, nurse anesthetist, nurse practitioner, and nurse midwife.
Or you may want to expand your certification in specialty areas such as medical-surgical, Cardiac Vascular Nursing Certification (RN-BC),
Click the link below to see the variety and volume of nursing positions currently open to RNs:
---
Subscribe to Our Newsletters
Be the first to know! Sign up for our weekly newsletters and get hot-off-the-press career development advice, tips, products, and services direct to you from ANA.