When it comes to all the options out there, a nurse career path is often cited as one of the most challenging, lucrative, and personally rewarding career options. Once you graduate and become a licensed nurse, you will have plenty of opportunities. In fact, the Bureau of Labor Statistics estimates that the United States will need an additional 200,000-plus nurses each year through 2026 in order to keep up with demand. Read on to learn about the exciting opportunities that come with a career in nursing.
---
Nursing Career Options
Nursing is one of the most in-demand, versatile, and rewarding careers available for men and women. The modern nurse is expected to not only be a caregiver, but also be knowledgeable of the psychological and social aspects of nursing care. In your career as a registered nurse, you will utilize your skills on a multitude of levels, including your mental, emotional, and physical strengths. In utilizing these skills, you will grow as a person and health professional. The work is challenging, but it is also incredibly fulfilling. Almost 4 million men and women in the U.S. can attest to the tremendous pride and satisfaction that come from being an RN.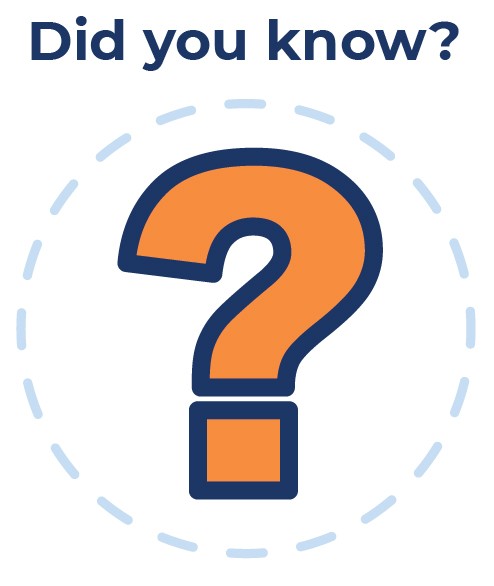 Nursing Opportunities: By the Numbers
Curious about nursing opportunities? These facts and figures might shed some light on the nursing landscape.
It is estimated that the United States will need to fill 200,000 nursing positions each year.
Registered nurses earn a $71,730 median annual salary (according to the Bureau of Labor Statistics, 2018).
Approximately 60% of RNs work in hospitals, while others are employed in long-term care facilities, clinics, offices, homes, schools, and other settings.
25% of nurses are in management positions, according to an ANA report in American Nurse Today.
---
Nursing Education: BSN vs ADN
Currently, the most common avenues in becoming an RN are to apply directly to an ADN program in a technical or community college, or to a BSN program at a university. ADN programs generally require a two-year course of study, while BSN programs are typically four years in length.
To help you decide between seeking a Bachelor of Science in Nursing (BSN) or Associate's Degree in Nursing (ADN), it may be helpful to view these programs for their intended purpose: to pass the NCLEX-RN exam and develop the skills, knowledge, and first-hand experience necessary to start a successful career in nursing.
Advantages of a BSN Degree in Nursing
Although the ADN may provide faster access to the job market, a BSN offers a competitive advantage from a hiring perspective in most settings, as well as many more career advancement opportunities going forward. In a 2019 report, Rasmussen College found that, out of the 1,000,000 nursing jobs posted online, RNs with associate degrees typically met the educational requirements of 59 percent of these positions, whereas, RNs with bachelor's degrees would qualify for 98 percent of these positions.
Some employers only seek nurses with BSNs. This is done to fulfill certain organizational goals, as well as specific accreditation criteria, such as achieving Magnet® status. Magnet® organizations — and those on their journey to being approved for the ANCC Magnet Recognition Program® — must establish and meet goals to achieve and/or sustain an 80 percent BSN-prepared nurse workforce.
Advantages of an ADN Degree in Nursing
Nursing students who choose an ADN program typically do so as either a cost- or time-saving measure. An ADN degree can be earned in as little as 12 to 24 months, which is half the duration of earning a BSN. In terms of costs, earning an ADN degree at a technical college can cost as little as 10% of the cost of earning a BSN. And, once employed for a length of time, RNs with associate degrees can take advantage of employer-sponsored continuing education opportunities.
You should also consider the marketplace you will be entering. Based on the current national average, a nurse with a BSN only makes roughly $3,000 more per year compared to nurses who earned an ADN. Therefore, take time to examine your opportunities and choose a program that is based on your personal and professional goals.
---
Scholarships for Nursing Programs
Even an ADN program at a community college can be seen as "expensive," all depending on your financial status. Fortunately, there are a number of funding, scholarship, and loan options available to those seeking a degree in the health profession. A good place to start would be the Health Resources & Services Administration website, which details loan and scholarship opportunities. The U.S. Department of Health and Human Services also has loan, grant, and scholarship opportunities available.
---
Nursing Tips
Don't jump at the first financial assistance or loan opportunity that pops up. Here are a few Nursing tips to help you find a financing solution that will work best for you: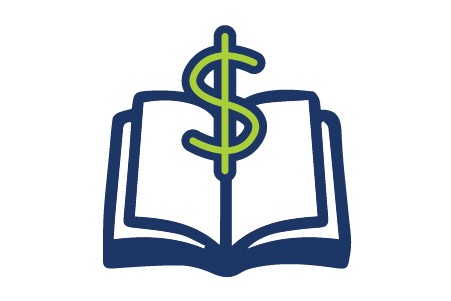 Get a detailed breakdown of the costs associated with degree path. Don't forget the cost of books!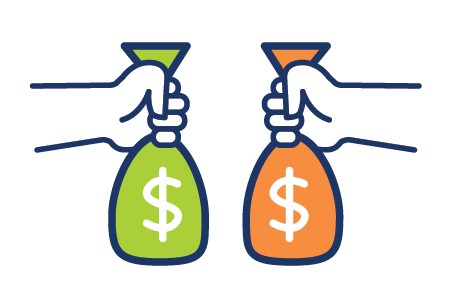 Apply to a variety of financing sources, e.g., scholarships, loans, and grants.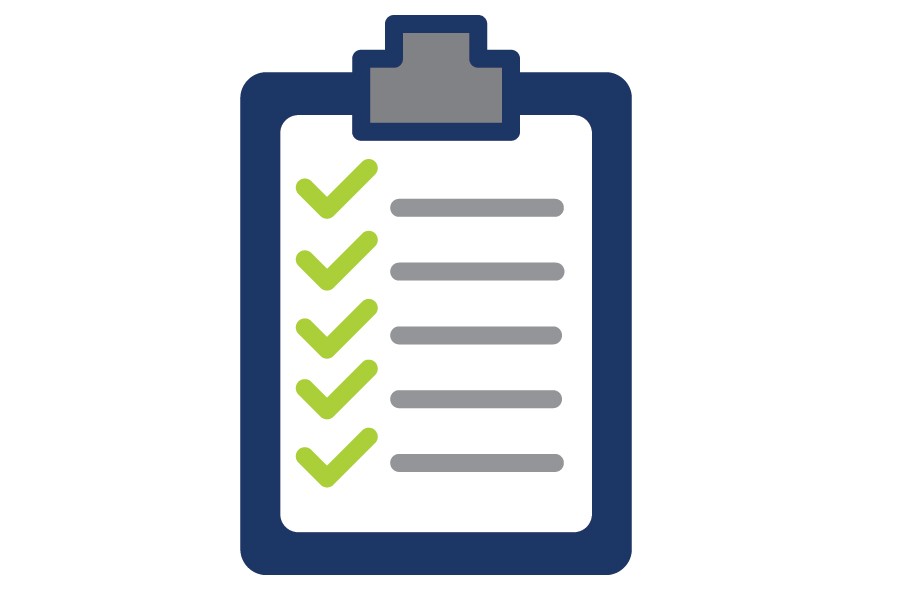 Get advice directly from the nursing program. Chances are good that the school from which you are seeking a degree can also recommend what financial programs are available to you.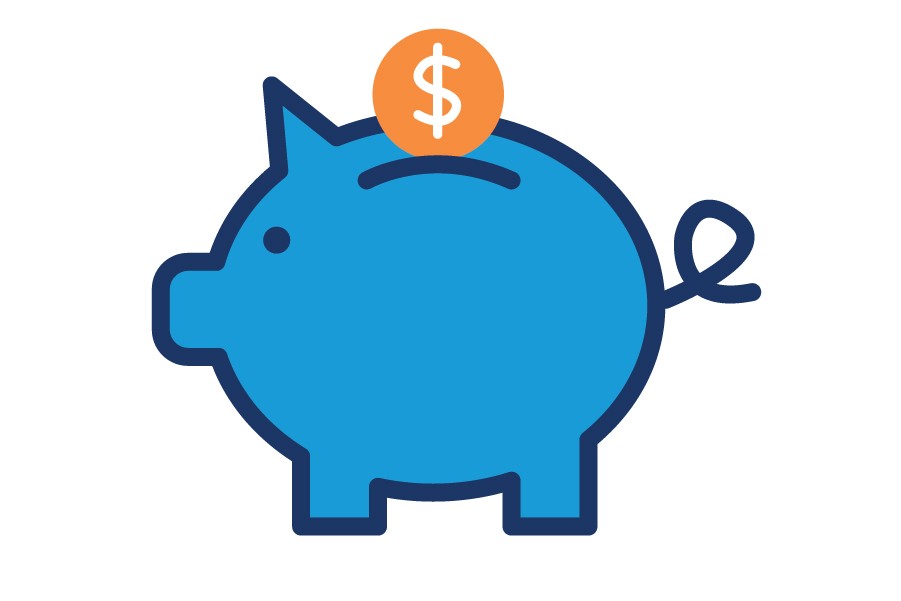 Before you take out a loan, take a close look at the repayment obligations.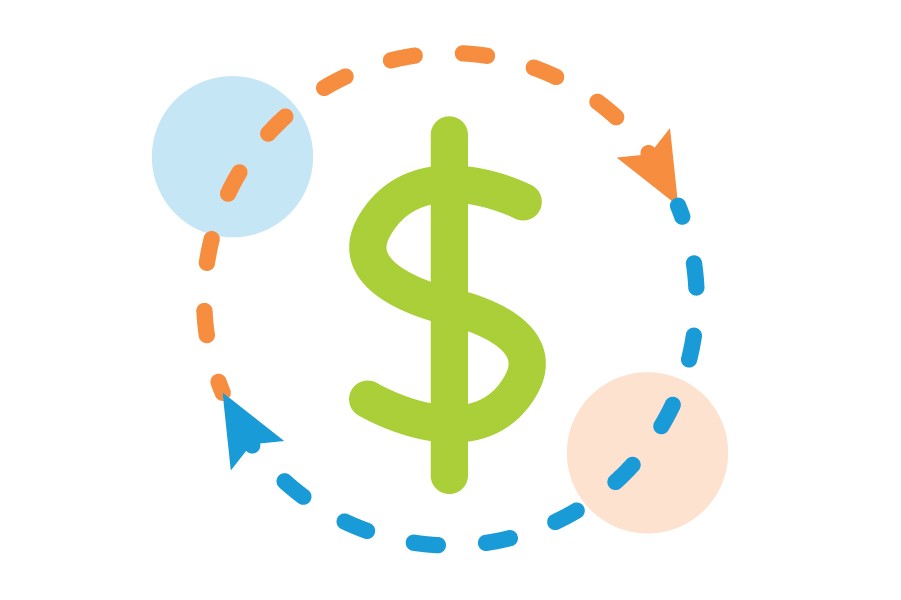 Consider taking a job in the health industry that offers tuition reimbursement.
---
Nursing School is Hard": Making the Grade
Yes, nursing school is hard, but there are millions of RNs around the country that can attest to the fact that it can be done. Nursing involves more than simply carrying out the tasks of medical care. In your degree program, you will likely be required to take courses such as:
Nursing theory and practical applications
Nutrition
Chemistry
Anatomy
Psychology
Pharmacology
Anatomy
Sociology
In addition to the more challenging aspects of taking clinicals, you will receive instruction on how to improve your communication skills, both verbally and in writing. Once these foundational aspects of nursing are complete you will then move onto more nursing specific programs. This will include skills labs, simulations, observation, and of course, numerous assessments and papers to demonstrate the skills you have acquired. Interspersed throughout the program will be opportunities to observe and experience real-world clinical settings. You will enter the clinical environment with your assigned instructors and also work with preceptors as you learn how to care for patients.
Things Nursing Students Wonder About but Might Be Afraid to Ask:
Will I see people die?

The answer is maybe. It really depends on your clinical setting. Many younger nursing students have never known anyone in their life who died. The idea may be very scary to some. Being present during a patient's death also can be a deeply emotional experience, even for seasoned nurses. A death can be sudden and unexpected, or anticipated due to a terminal illness. In any event, know that you will have the support of your preceptors and your instructor in coping with the situation. Nursing programs do provide instruction on how to best support dying patients and their families, which can help to prepare you for what to expect.

I don't like blood. Will I make it as a nurse?

Although being able to deal with blood and bleeding are essential competencies for nurses, there are certainly careers in nursing where there is minimal to no contact with blood. An example might be psychiatric or mental health nursing. The reality is that you will have to experience clinical settings in nursing school where there will be blood, such as a surgical unit and the labor and delivery unit. Discuss your aversion to blood with your clinical instructor. He or she may be able to help you overcome the issue or at least minimize the impact.
What Happens after I Graduate Nursing School?
Once you graduate from nursing school you will then apply for and take the NCLEX-RN board exam. Each state has its own requirements when it comes licensure requirements, and your nursing license is only valid in the state where the license was issued. There are numerous courses, books, and resources available to help you prepare for the NCLEX-RN board exam.
Once you pass the NCLEX-RN, you may be required to receive additional training through board-approved courses every few years, depending on state board requirements. Some states even mandate a certain number of contact hours before a nursing license can be renewed. These initiatives are designed to help nurses consistently improve their quality of care and stay on top of developments within the health care profession.
---
---
Future Growth of Nursing as a Career
The number of career nursing positions is expected to increase 19 percent through 2022. This figure means there will be ample job opportunities away once you pass your NCLEX-RN state board exam. This comes at a time when the country has an aging population of "baby boomers" and increased emphasis on improving patient care.
Registered Nurse Salary Opportunities by State
The table below shows nursing salaries across the country.
---
---
2019 Nursing Trends and Salary Survey Results