In most practice settings, nurse managers serve as valuable resources of information, direction, and mentorship. If you decide to pursue a nurse manager role, recognize that your primary focus will shift from that of a typical patient care assignment to broader responsibilities. To be effective, you will need to effectively support and manage the nursing staff and patient population. Your performance as a manager will be measured by how well your team meets patient care and organizational expectations.
If you desire to lead, you must focus on building a true team. The old saying, "there is no "I" in team" is appropriate. As a manager, you do not give orders, rather guide, motivate, and inspire. Instead of taking care of patients directly, you take care of the team's health, and they in turn care for the health of the patient population. As you enter into higher level management and director positions, your role, functions, and expectations in terms of job performance will also increase.
---
Nurse Manager Requirements
Carefully review the qualifications of the role before applying to a nurse manager position. Many organizations require a BSN — especially academic or university-affiliated hospitals, Magnet® hospitals, and those on the Magnet journey. Often, a Master of Science degree in Nursing (MSN) is required. Some institutions give new managers a strict timeline to achieve advanced degrees and may even provide tuition assistance.
Additionally, many organizations require that nurses in leadership roles hold a nurse manager certification, such as Nurse Executive (NE-BC) or Nurse Executive Advanced (NEA-BC). Some require applicants to be certified, while others require certification within a certain period after hire. So, set your professional bar high for both education and certification to stand out from the crowd and transition seamlessly from one role or facility to another. Achieving your NE or NEA certification from ANCC is extremely beneficial.
---
Learn Effective Leadership and Management in Nursing
The American Nurses Association's Education and Resources division holds two-day in-person workshops that are designed to prepare those seeking a nurse executive certification. These workshops offer a complete overview of everything you need to know in order to put you on the pathway to success in nursing management. You will discover resources to help hone your skills and manage the complex challenges you will encounter in the position. These interactive, hands-on workshops target everything from communication and leadership strategies to staffing and departmental financing. Attendees will also develop the skills and insights necessary to build and foster healthy work environments. By giving new nurse managers the tools they need, they are better prepared to succeed in their new roles.
Key Learning Outcomes
Synthesize essential skills of nursing leadership and their impact on staff and the work environment
Translate performance gaps into implementation strategies
Design a roadmap to achieve leadership success
Master key competencies for nursing managers
If you're looking to obtain or renew your ANCC Nurse Executive or Nurse Executive-Advanced certification, the CEs earned from this new workshop can be applied toward your application and/or renewal requirements.
---
The Role of a Nurse Manager
As a nurse manager, you will hold a leadership position that is dynamic, ever challenging, and one with priorities that seem to shift from day to day. A nurse manager must be disciplined in the role so as to apply rules universally, yet also remain flexible in addressing immediate concerns.
Beyond managing those under their charge, you will be expected to fulfill a myriad of roles — often going beyond the job description: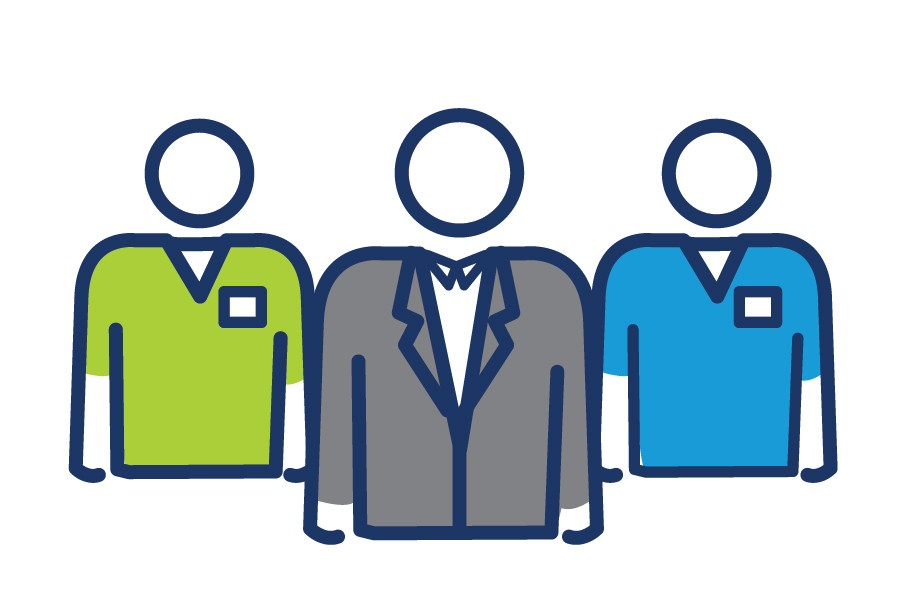 Motivator. As a manager, you will be expected to lead. Fulfilling this objective goes beyond making directives and handing out orders; an effective manager motivates their staff to achieve optimal professional and patient-centered outcomes.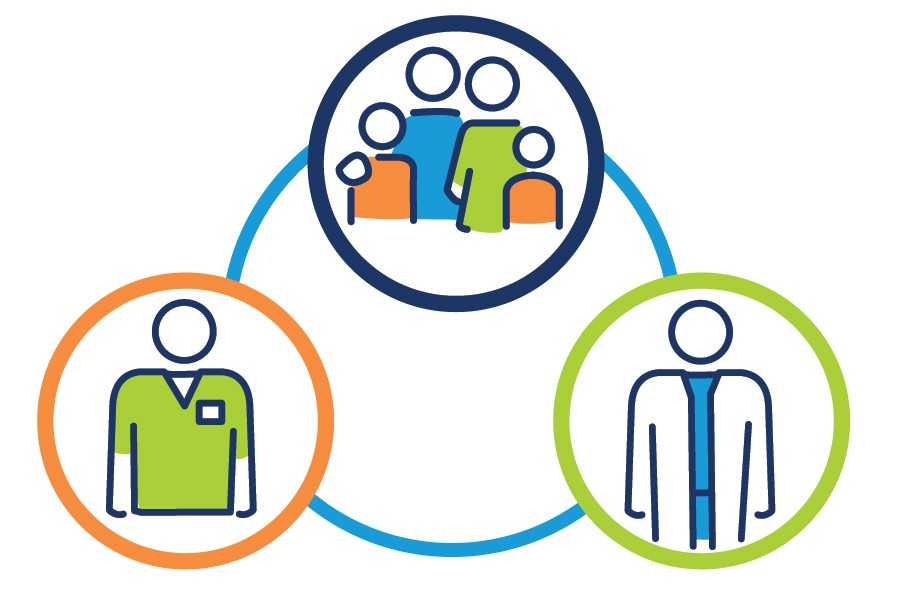 Mentor. In your management role, you will mentor, oversee, and leverage the talents of staff to support the delivery of safe patient care. You will be the go-to person for questions, guidance, coaching, and mentorship. How you interact with staff and how you handle challenges will set the tone for the rest of the team.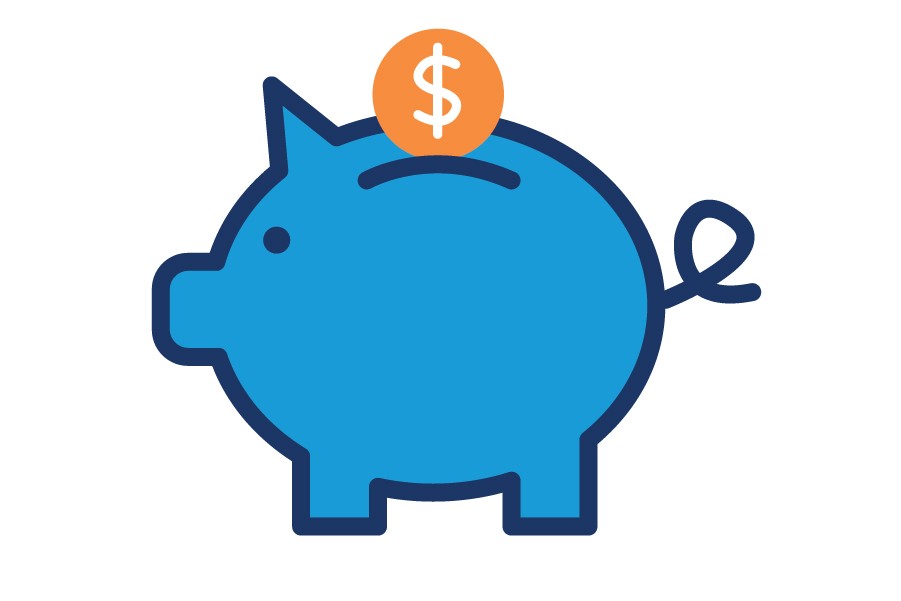 Budget advisor. You may be called on to make direct or indirect budgetary decisions that align with resource needs, care quality, and the fiscal health of the organization. This also involves business planning, which requires requesting the necessary resources to complete organizational objectives.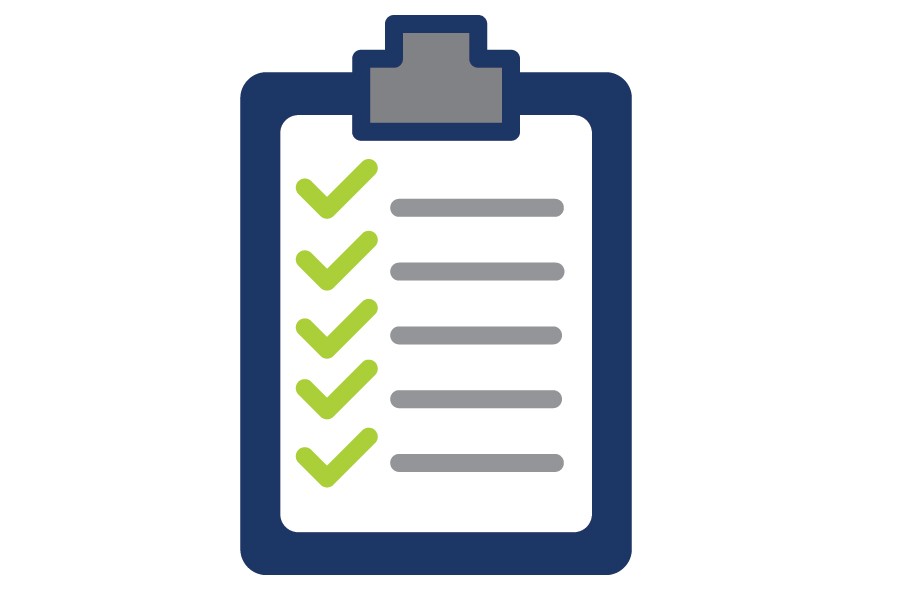 Advocate. Unit heads are often the first in line when it comes to fostering a safe, healthy environment for patients, employees, and visitors.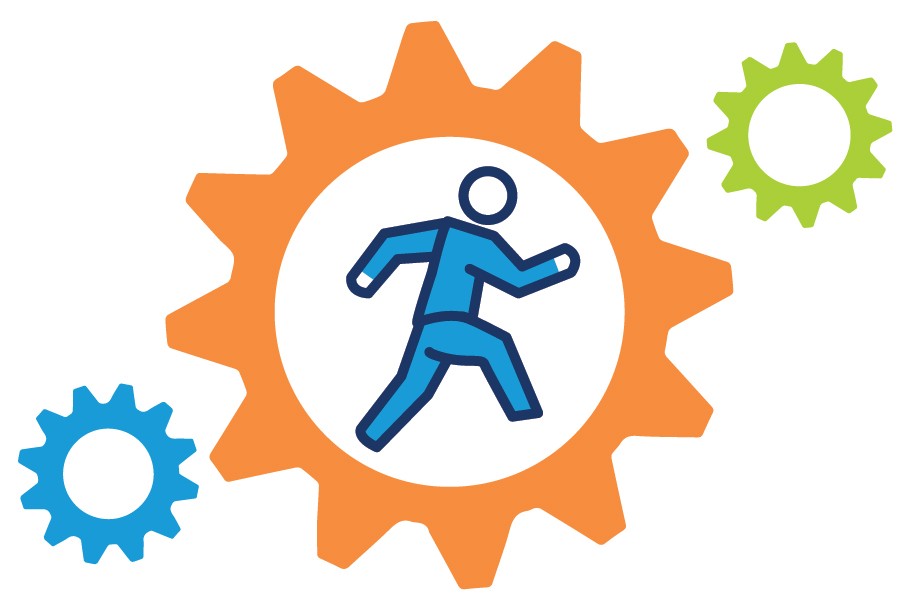 Innovator. Whether the position is at a hospital, long-term care facility, or other health facility, changing needs will require innovation. This means being an agent of change to continuously improve systems of care delivery.

Scheduler. Even with an official scheduler on staff, nurse managers are often called upon to make necessary scheduling changes to meet the demands of patient care.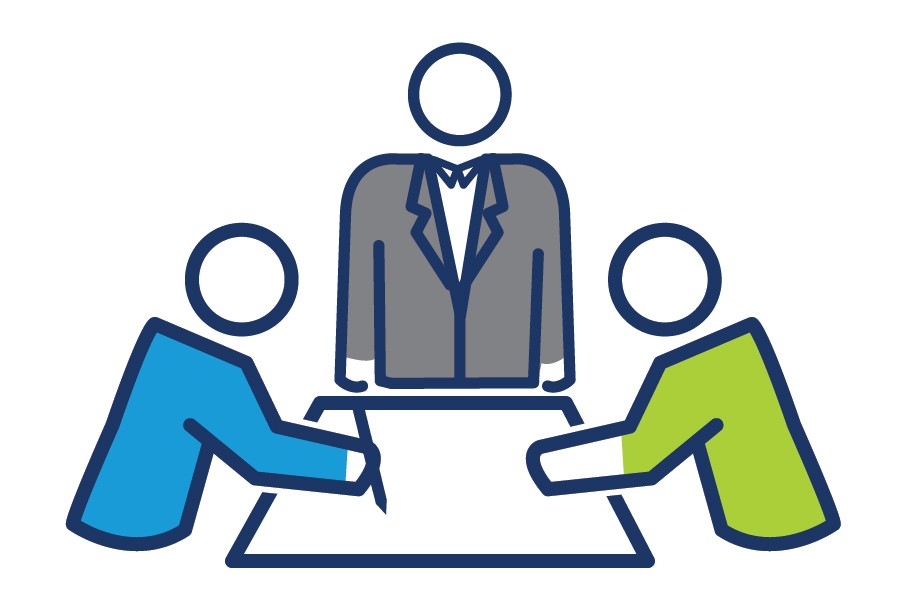 Collaborator. As a collaborator, you will encourage collegial and effective collaboration among staff and key stakeholders in other departments and disciplines. You will need to balance the administrative responsibilities while connecting with your teams and patients in a dynamic environment.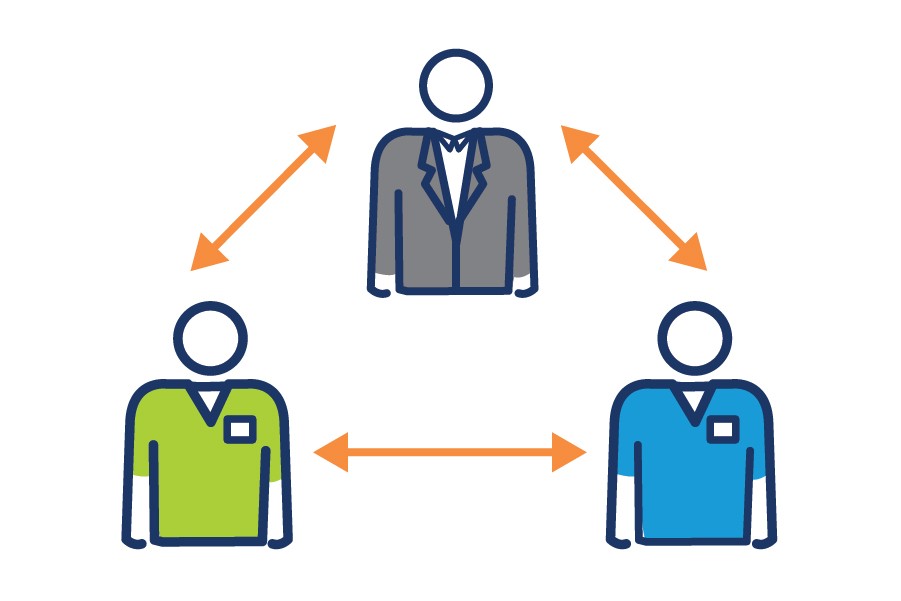 Staff liaison. To balance the strengths of staff and fulfill the needs of the organization, nurse managers often lend a hand in recruiting, hiring, promoting, and enacting workforce decisions. You will be expected to handle multiple and often competing priorities and expectations.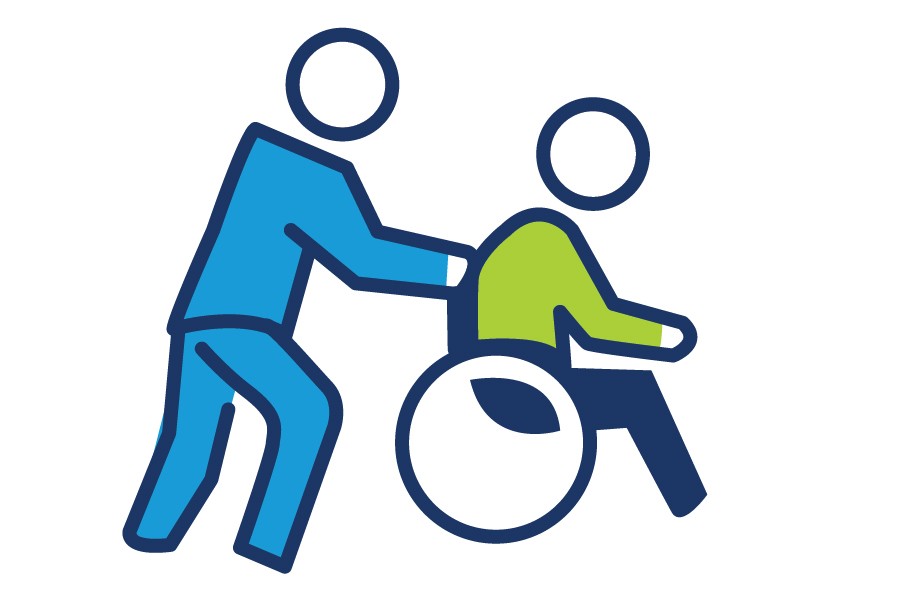 Leader. Unlike an employee who can leave the job behind once their shift is over, most individuals in management roles are expected to be accountable and available 24 hours a day, 7 days a week if an urgent matter should arise. This means being there to fill staffing shortages and serving as a resource to employees and management peers when the need arises.
The clinical knowledge you have acquired over the course of your career will give you insights that will help you better understand the needs of your staff, patients, and families. That perspective provides credibility and enables you to better lead and advocate for necessary changes, system improvements, and resources. In addition to the qualities listed, it is also important to remain flexible and stay informed on all developments, no matter how trivial they may seem at the time.
---
NURSE MANAGER SALARY*
$81,084
Required Experience
At least two years of nursing experience*
Satisfaction Rating
70% are either satisfied or very satisfied with their jobs
---
How to Support Your Staff
---
Healthy Nurse, Healthy Nation
---
Safe Patient Handling and Mobility
---
Get Your Staff Certified with Success Pays
---
#EndNurseAbuse and Bullying
---
Learn ANA's 7 Core Components of Nurse Staffing
---
Professional Development Opportunities
For nurse managers, learning is a continuous process. ANA has made it easy to find all the latest and most convenient opportunities available, so you can raise the bar on your own professional development plan and stay up to date.
---
Certifications
Certifications are increasingly in demand in health care. As a nurse, getting certified in your specialty can provide a myriad of career advancement benefits.
Find out more
---
Continuing Education
Nursing is a lifelong learning process. Continuing your education may directly affect quality of care and patient outcomes. ANA has many CE opportunities including workshops, webinars, and publications.
Find out more
Subscribe to Our Newsletters
Be the first to know! Sign up for our weekly newsletters and get hot-off-the-press career development advice, tips, products, and services direct to you from ANA.